Specialists in meat industry
We have been associated with the meat industry since 1999, being 100% Polish capital. We deliver the highest quality pork in Poland and Central Europe. In this regard, we cooperate only with proven suppliers with a high reputation. We take care of every detail of delivery, providing comprehensive and professional service at every step. We know how to build good relationships with our clients. We have been cooperating with most of them for several years.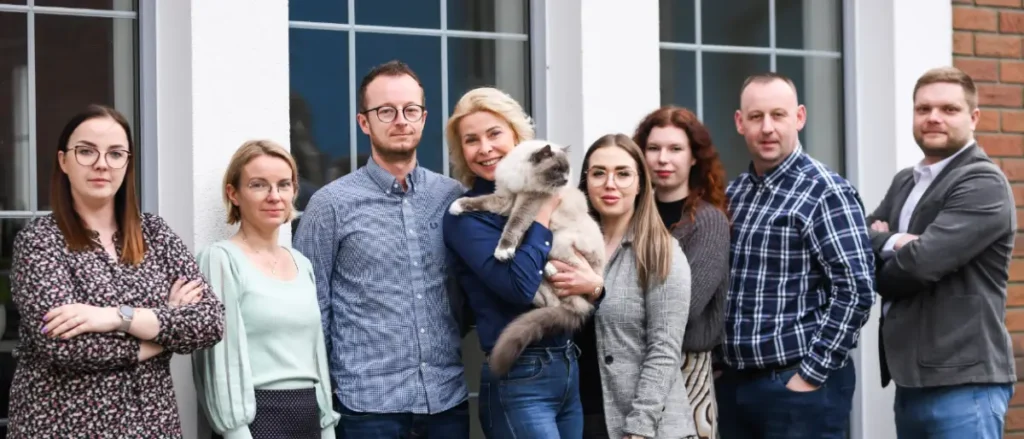 We know how important is quality in the meat industry and what responsibility it entails. Over the years we have selected suppliers so that the products we offer are of high quality, while ensuring food safety. Representing our best producers, we are sure that all deliveries will always meet the highest customer requirements.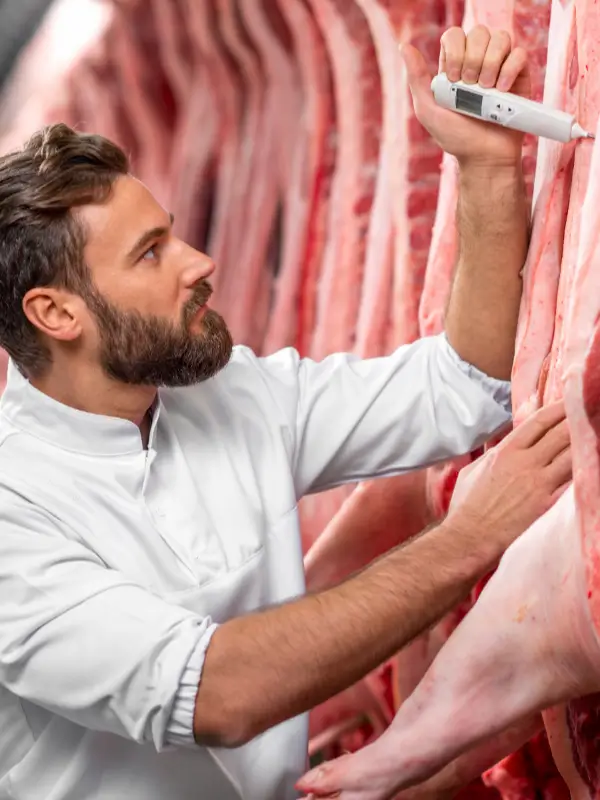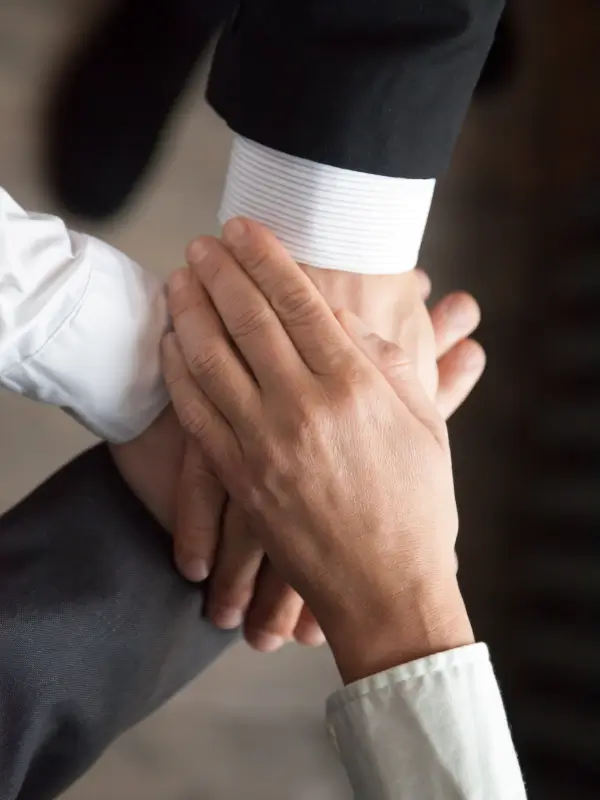 Honesty, reliability, professionalism, quality. We believe that these are not empty slogans, but foundations for many years of cooperation with business partners. That is why we build our relations with customers and suppliers – from the very first contact – on the basis of mutual trust.
We are able to achieve this mainly thanks to meeting the declared deadlines, repeatable deliveries and professional service. Every day, we make every effort to ensure that the services provided are at the highest level.
For years, we have been gradually building a strong brand on the market of meat suppliers. Behind this are not only the professed values, but also specialized staff and extensive experience. This allows us to constantly develop and open up to new challenges.