We make deliveries using our own transport fleet. Thanks to well-thought-out logistics chains, an experienced crew of drivers and a modern fleet of vehicles, we deliver fresh and deep-frozen meat.
This is our absolute priority. We are well aware of the importance of meeting delivery times. Thanks to optimised logistic processes and many years of experience, we deliver the order without delay – on the date indicated by the customer. Thanks to this, production plants can work without downtime, organising their work in a better way.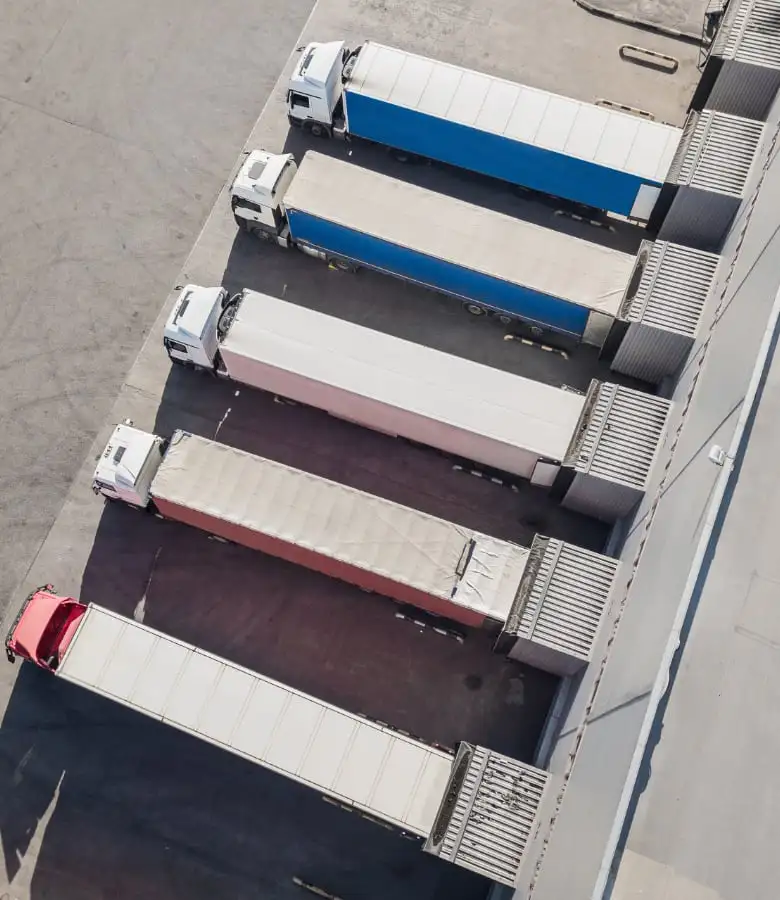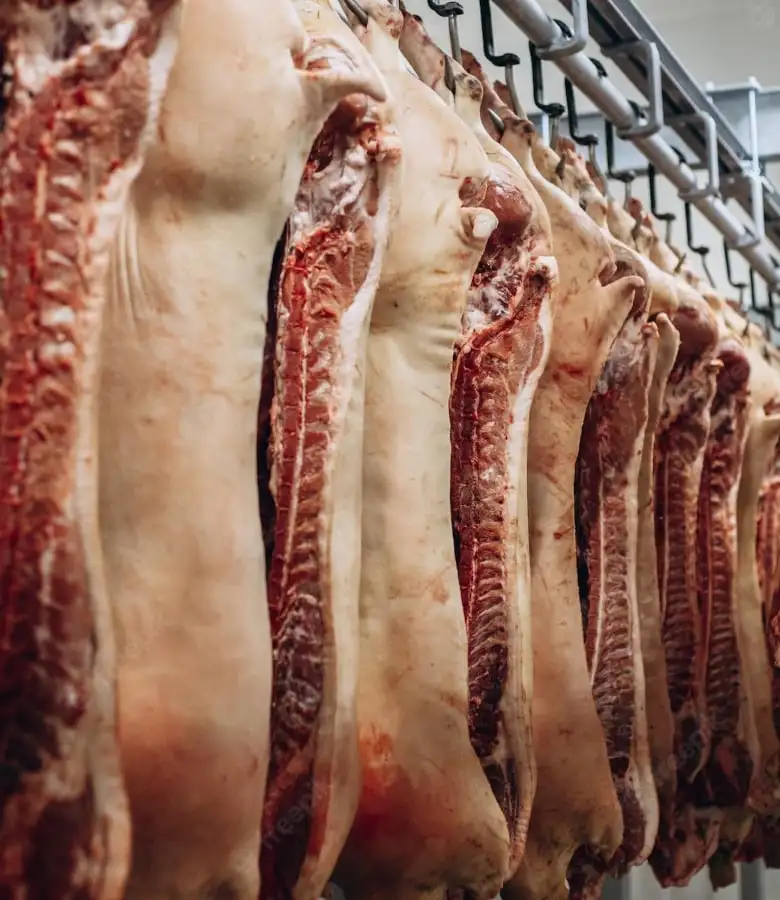 Our transport fleet consists of a modern fleet of trucks and refrigerated semi-trailers adapted to transport fresh, frozen and thanks to specialised partitions of fresh and frozen food in one transport. Our fleet also includes double stock refrigerators.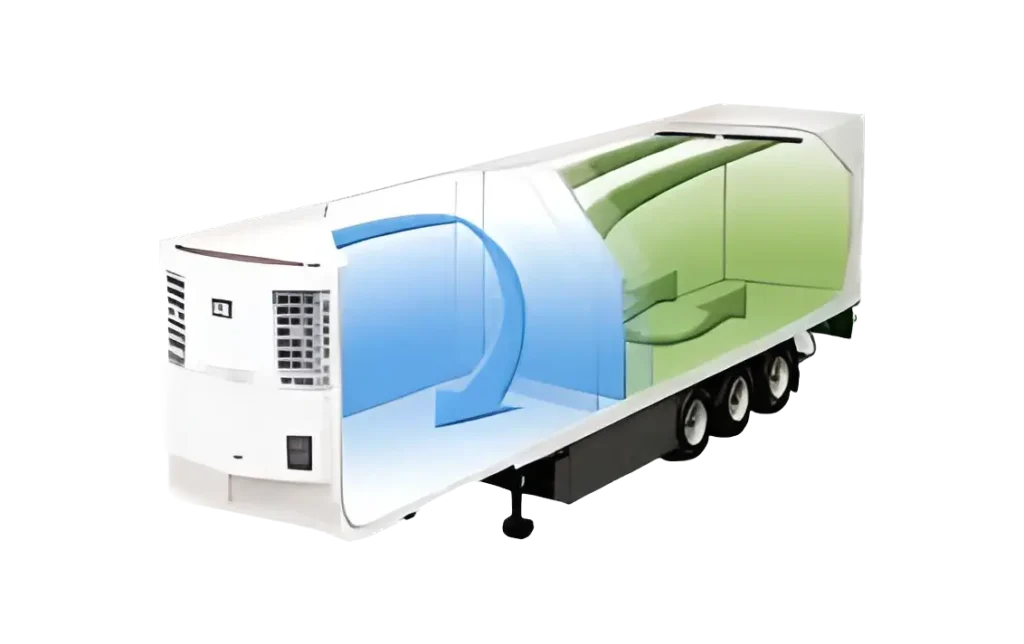 Logistics without worries
Organising transport and on-time deliveries is a real challenge. Thanks to our experience and logistics service, we will take care of your order. We will pick them up and deliver them to the indicated place according to the agreed schedule.