We specialize in the supply of pork meat elements to the Polish and European markets.
We work only with trusted suppliers, putting quality at first place.
Behind us we have only trusted producers with whom we have been cooperating for many years. We have the honor to represent some of them on the Polish market on an exclusive basis, with others we have close cooperation that allows us to invoice our customers by a foreign contractor.
We take care of every aspect of executed orders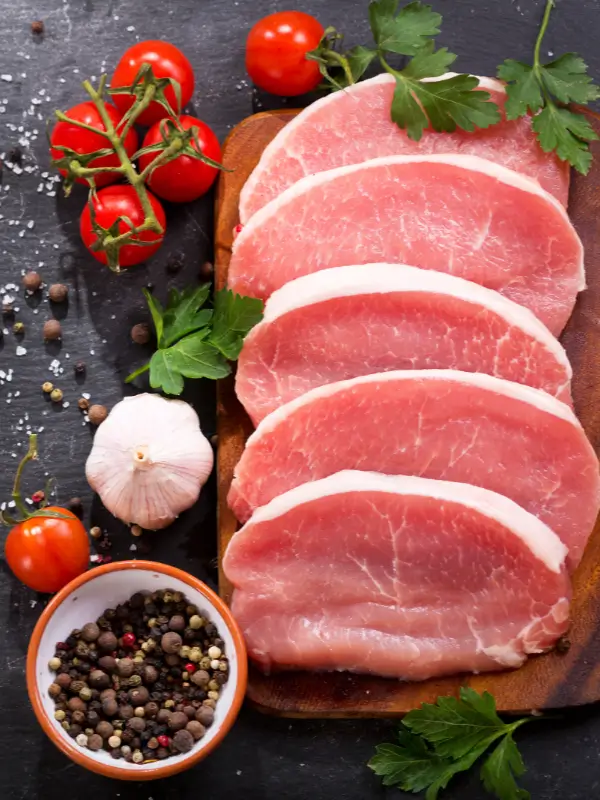 LOIN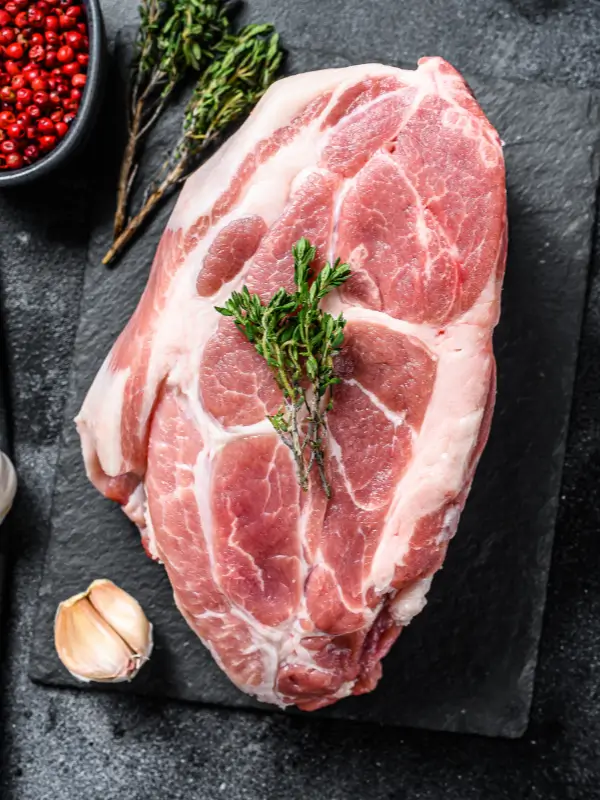 COLLAR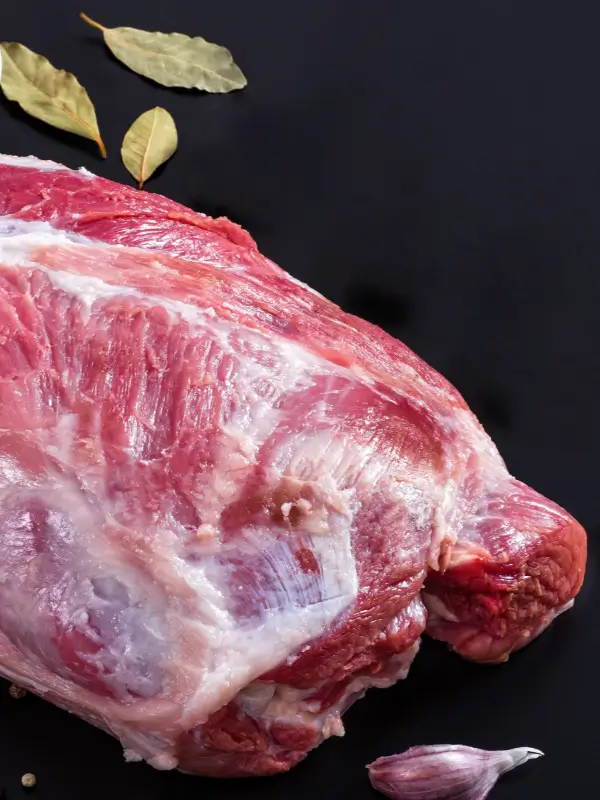 SHOULDER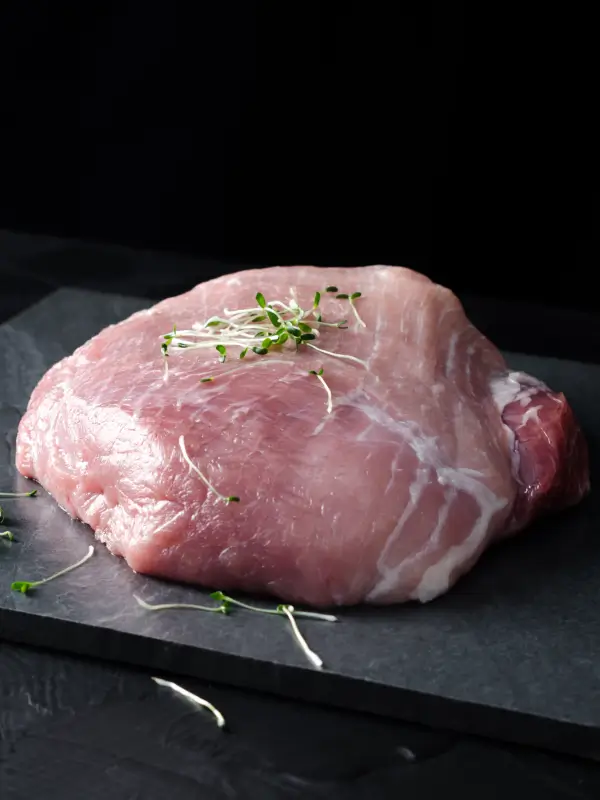 HAM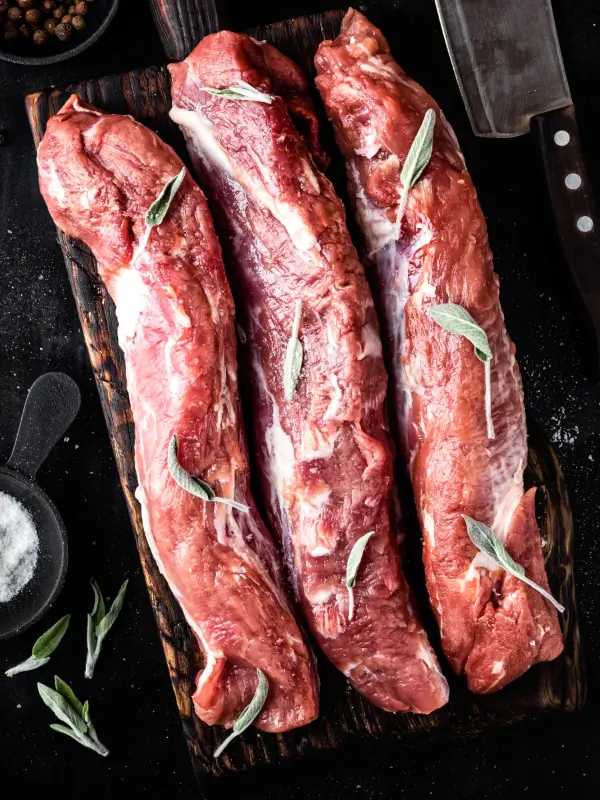 TENDERLOIN
Thanks to our own transport fleet, we guarantee timely deliveries every day. Our logistics solutions will allow you to run your business without worrying about organising transport.
Interested in our offer??
We know what the saying "through the stomach to the heart" means. What turns on Gordon Ramsay in his kitchen. What makes mom's dinner so good. We know how important high-quality meat is in each of these cases.
We are Fidens Foods – a brand associated with the meat industry for several years. Quality and trust are our foundations. We focus on professionalism in every possible aspect of operation. We care about the relationships we build with various entities in the meat industry. We believe that our business ethics and diligent efforts will allow us to successfully continue building a strong and stable Fidens Foods brand.