We provide comprehensive services to producers and processing companies in the industry meat. We have been supplying fresh pork meat for years, taking care of its highest quality. We carefully select suppliers to ensure full hygienic safety of each of the deliveries. Among them there are proven and valued producers in Europe. Every day we carry out deliveries for customers from Poland and Europe. We are distinguished by on-time deliveries and professional service, allowing our customers to take full care of running their business.
Our offer consists of fresh and frozen elements of pork, intended for processing or packed and ready to be displayed on shop shelves*.  
We offer:
and all types of small meats.
Nevertheless, we are able to offer a full range of elements of pork meat.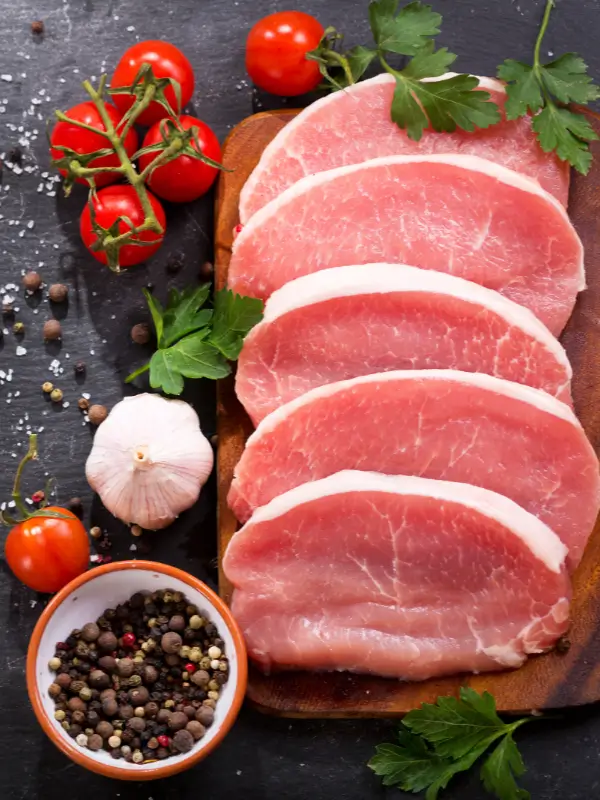 LOIN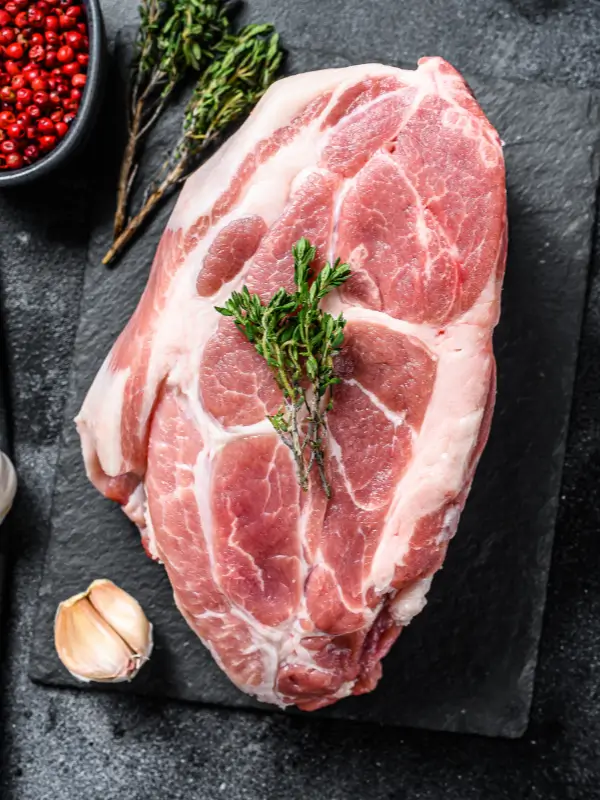 NECK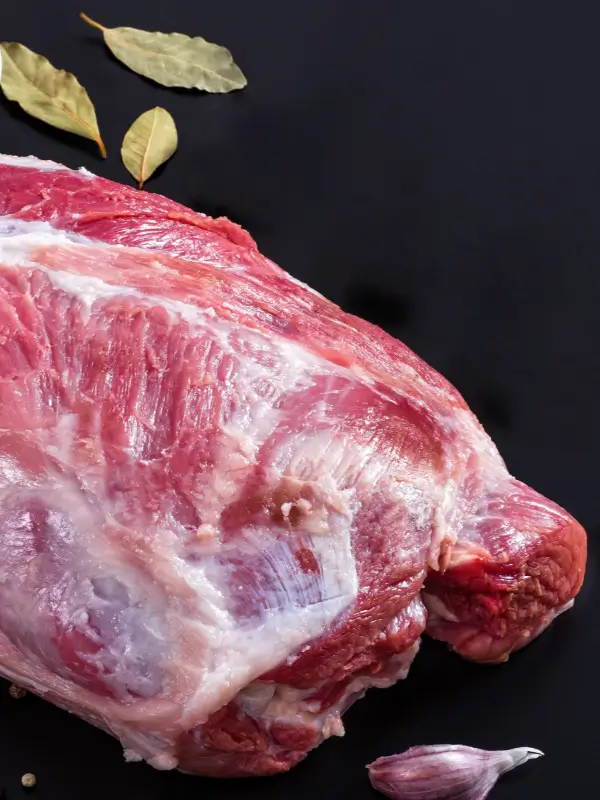 SHOULDER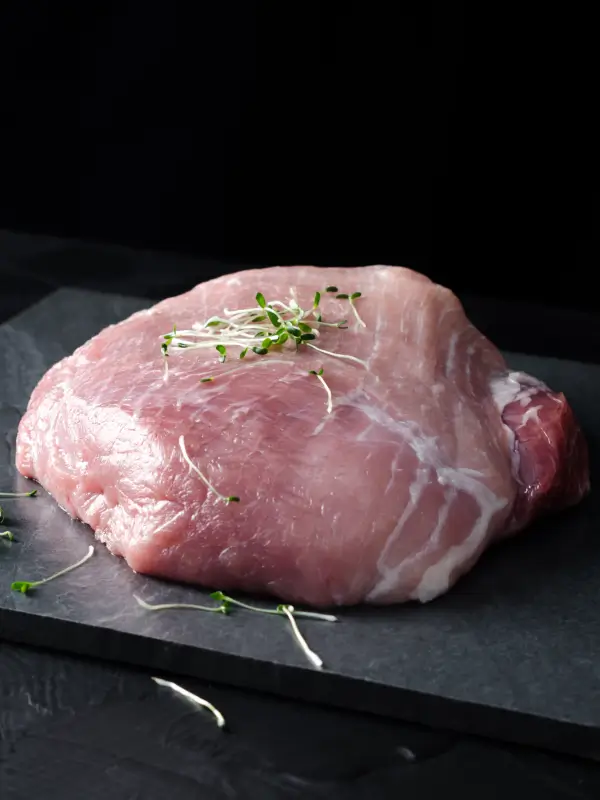 HAM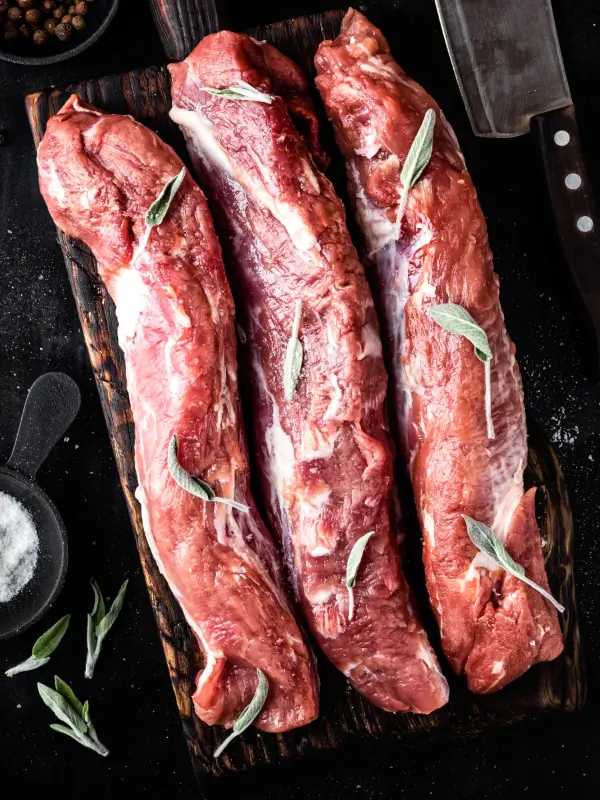 TENDERLOIN
*our logistic minimum is 5 tons (in total, from various assortment)
Food hygiene
Thanks to cooperation with trusted and certified suppliers holding BRCGS, IFS Foods, you receive high-quality goods, every time the same good, fresh and safe meat.
Professional service
We handle orders from A to Z. You don't have to worry about collecting meat from the supplier and logistics processes – our team of specialists takes care of all this. You have more time to run your business.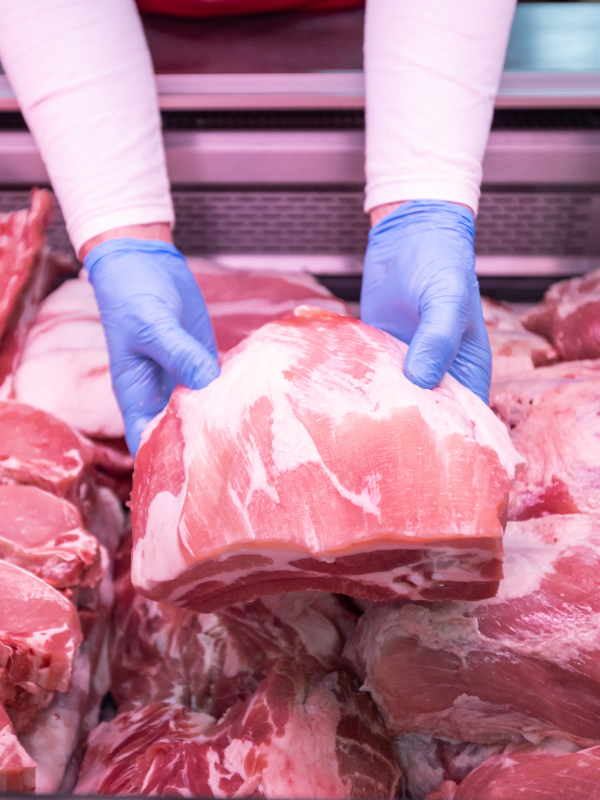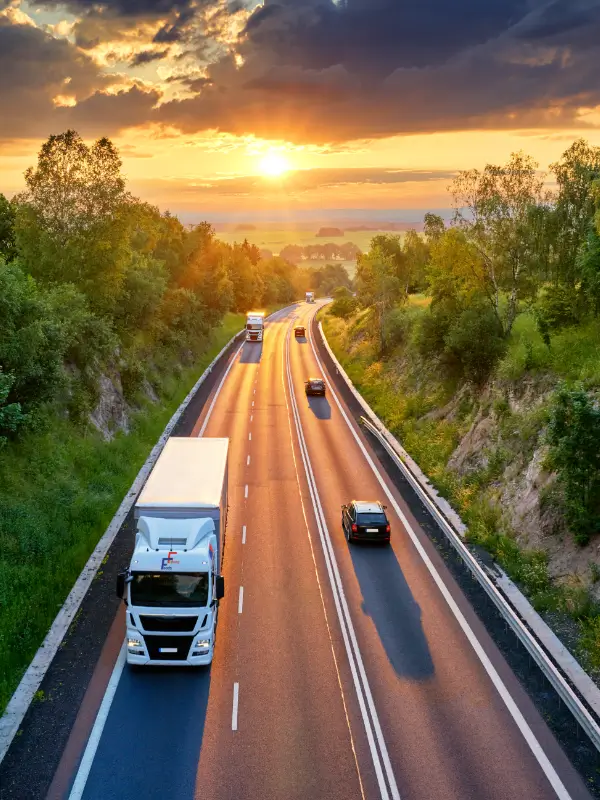 Your time is important to us
Modern fleet
We have our own fleet of modern trucks, adapted to transport fresh and frozen food. Every day, our drivers cover hundreds of kilometers, delivering goods to customers from Poland and Central Europe.
On-time deliveries
All routes are planned in a thoughtful way and well in advance. Thanks to our experience in the field of transport and logistics, each of the deliveries is carried out in accordance with the agreed deadline, thanks to which our customers can plan the work of their plants more easily.